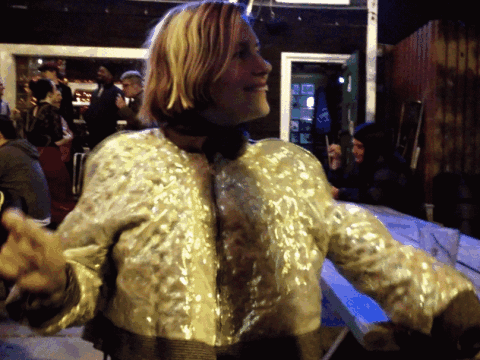 Snazzy aparrel for warm people in cold climates.

Named for my father's parents.
Sewn in the basement, just like grandma.

︎︎︎

Available here and at
buddy in the Chicago Cultural Center

Contact me for custom inquiries.


CATALOG:
Limited Edition
Sequined Hats
— Sold at
buddy
—
lined with polar fleece for extra warmth and wind protection for your ears and stretch satin lining to protect your hair as much as possible.
$45 (includes U.S. shipping) ︎
XS, S, M, L
size chart
synthetic materials
hand wash cold dry flat
Sparkle Hat Gold
"The Original"

Add To Cart

Sparkle Hat Silver
"The Denise"


Add To Cart
Sparkle Hat Leopard
"The Rockstar"


Add To Cart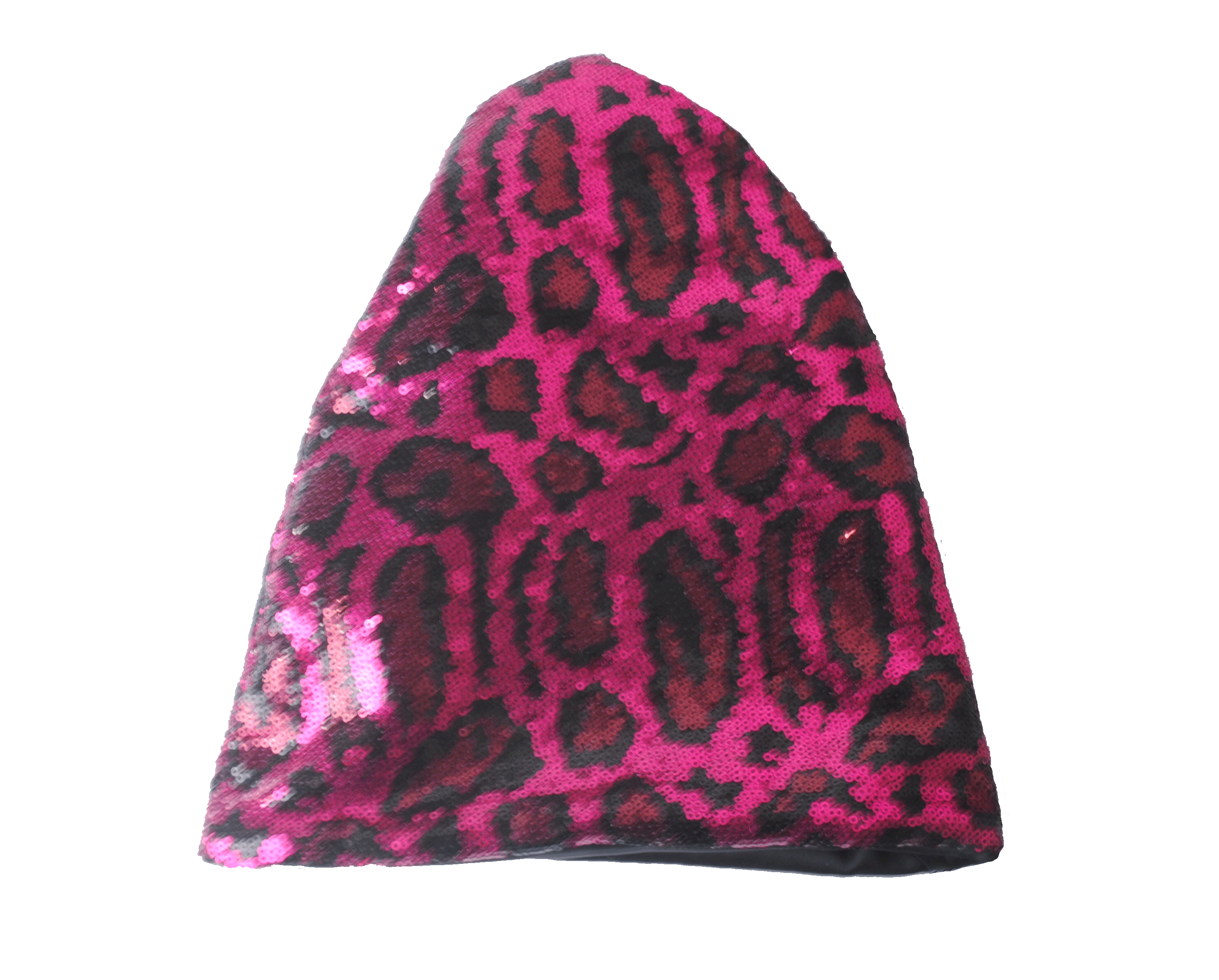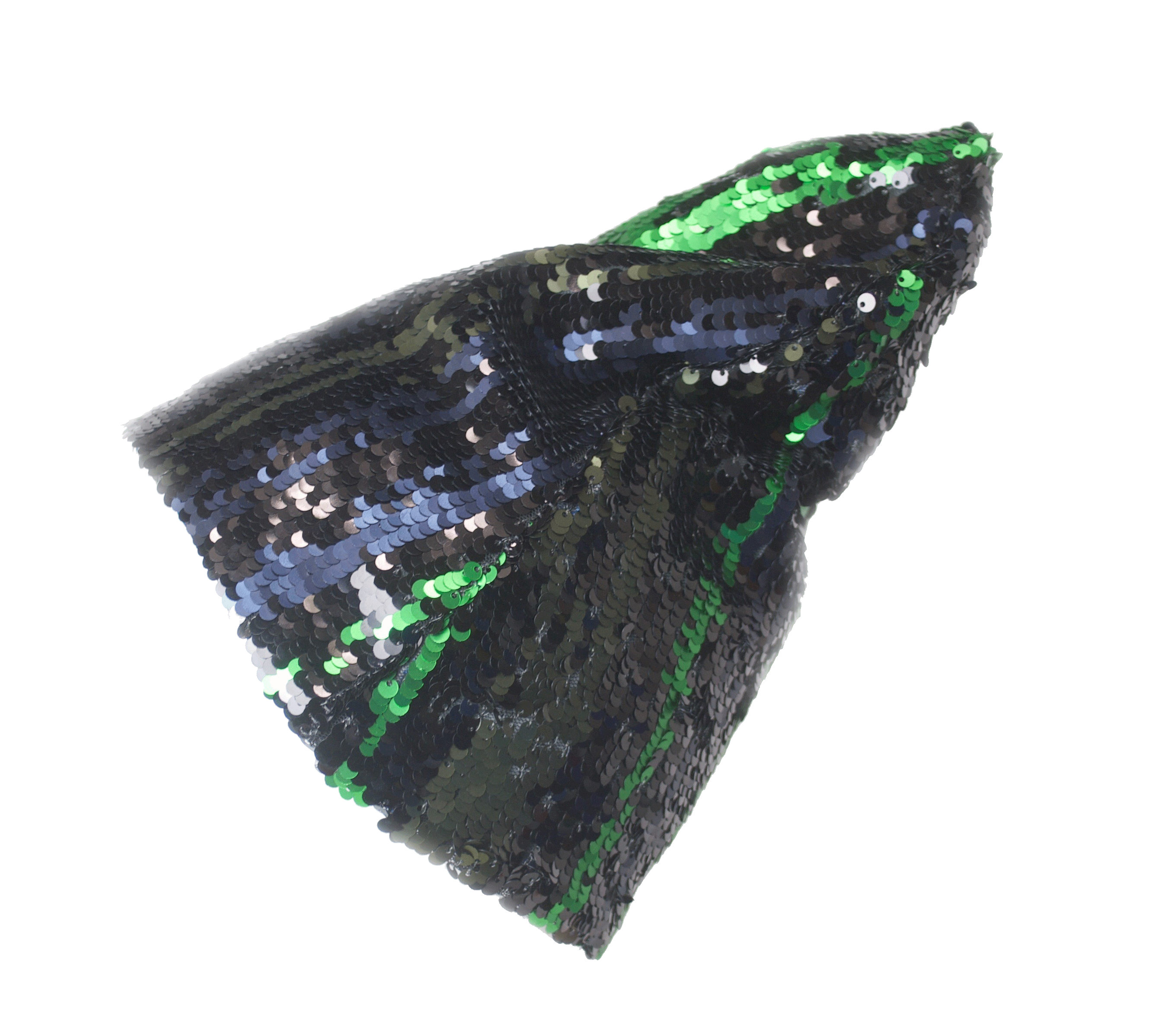 Sparkle Hat Aurora
"The Skylar"


Add To Cart